Squeeze & Grind owners Jeramy & Marcie Wilcox are excited to announce the addition of a bagel shop to Downtown Camas, Cedar St. Bagel Company. They've had this vision for a very long time and are beyond grateful to have the opportunity to bring it to fruition. They'll occupy the space that Dr. Brian Harris's dental practice has been for the last 30 years! 316 NE Cedar St. Historically, this space was the original Camas Fire Station back in the 1930's. (See attached picture) This will be the first major renovation of the space in the last 50 years! They're excited to bring back to life some of the original aspects of the building such as the hardwood floors and exposed brick!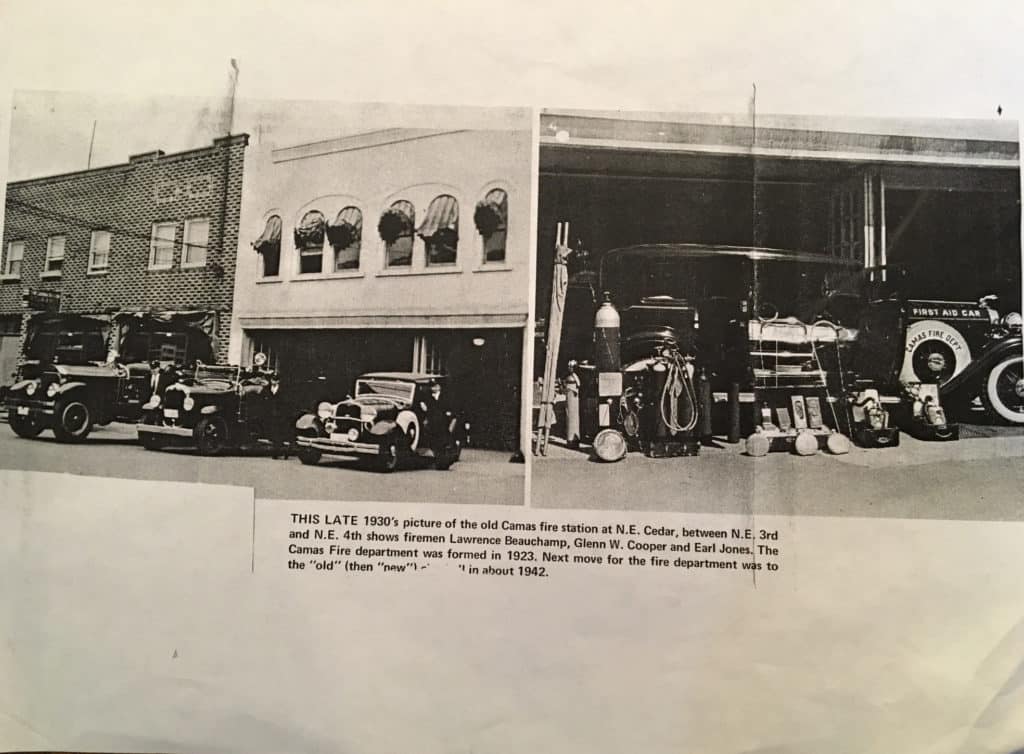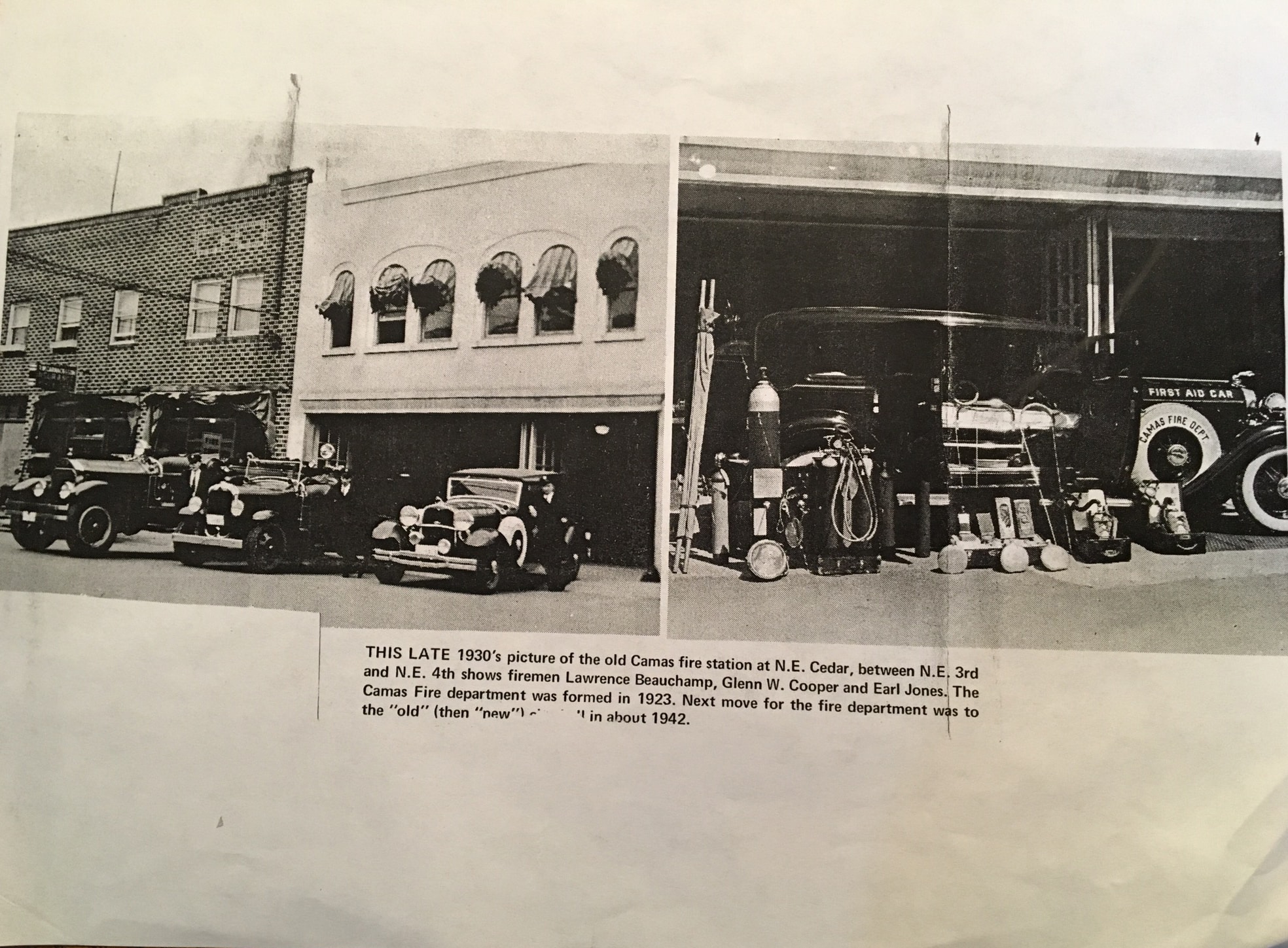 Cedar St. Bagel Company's focus will be on bringing quality, fresh, made-to-order breakfast and lunch bagel sandwiches with exceptional service! They'll have dine-in and to-go options with the possibility of adding delivery in the future! Having both been born and raised in Washougal and owning Squeeze & Grind for the past 8 years has only solidified our commitment to this amazing community!
When asked if Cedar St. Bagel Company will serve Squeeze & Grind Coffee, Marcie said "Yes that's been a big question. We will serve drip coffee & pour overs for sure! Definitely using our same coffee roaster, 9Bar Espresso!".
They are very excited about their new journey and look forward to welcoming you through the front doors come April 2019!