Today, we gather to celebrate an extraordinary milestone in our beloved community – Periwinkles Toys, a dream brought to life by Dave, is turning two years old! This vibrant toy store has become a beacon of joy and wonder for our children. Join us as we commemorate the realization of Dave's dream and the immense delight it has brought to Camas.
Two years ago, the dream of Periwinkles Toys started to take shape in the heart of Camas, all thanks to the unwavering dedication of Dave. Inspired by a vision to create a haven of imagination and play, Dave embarked on a journey to curate a selection of toys that would not only entertain but also educate and inspire.
As Periwinkles Toys turns two, we look ahead with excitement and anticipation. Dave's dream, which took root in our community, continues to flourish. The future holds the promise of even more magical moments, more dreams realized, and more lives touched by the spirit of Periwinkles.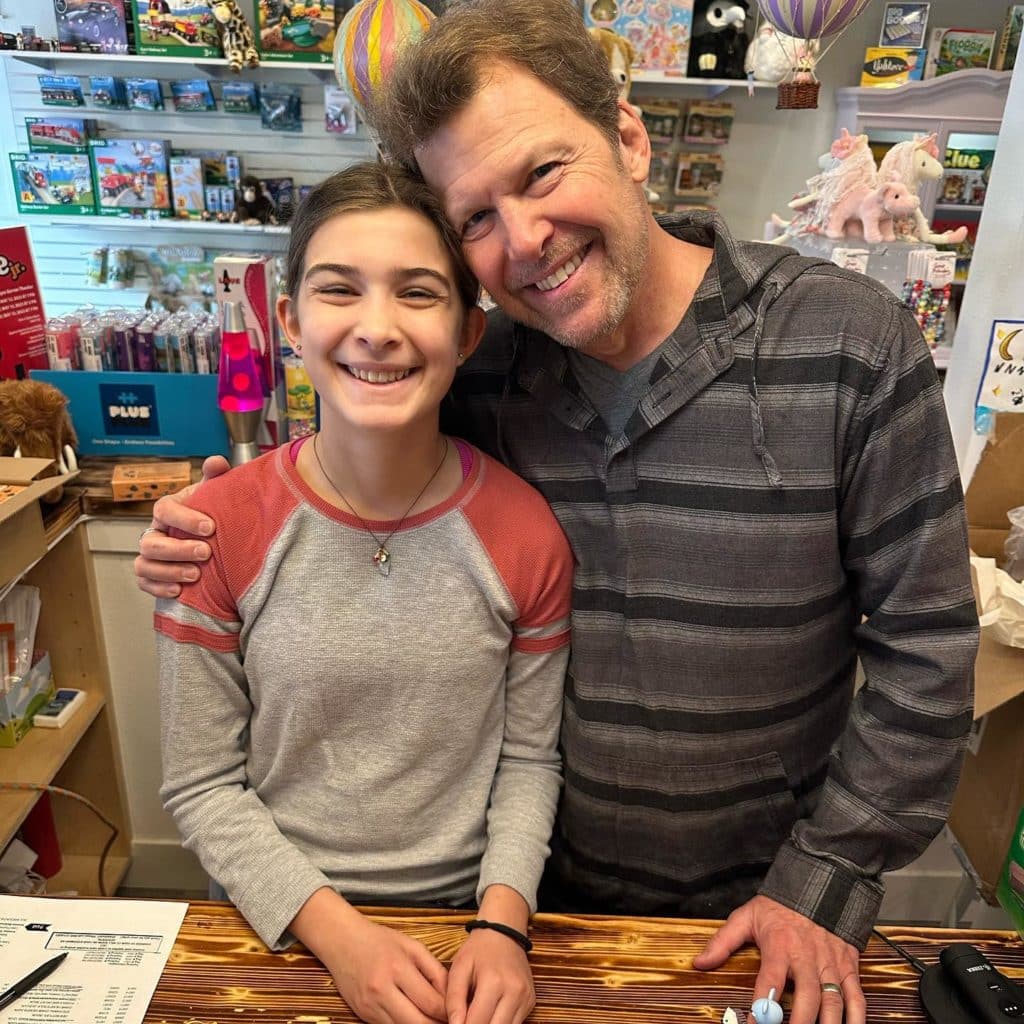 In conclusion, as we celebrate two years of Periwinkles Toys in Camas, let us remember the dreamer behind it all—Dave, whose vision has brought endless smiles to our faces. Here's to the dream that became a reality, the joy that became contagious, and the community that came together to celebrate the magic of childhood. Happy birthday, Periwinkles Toys, and here's to the vibrant, imaginative years that lie ahead!